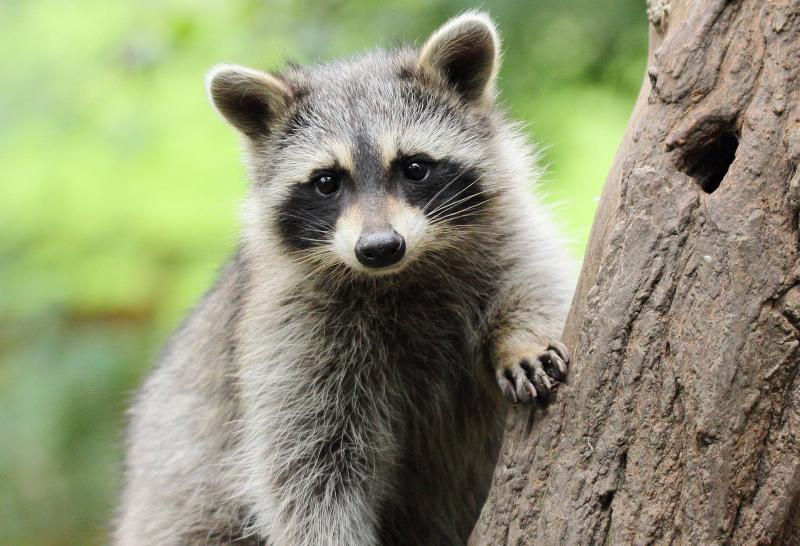 We provide the following services:
When you discover a pest problem in your home or office, you need help quickly. The team at Bugs and Wildlife Genius is available 24 hours a day, 7 days a week to help you in your time of need. We have over 24 years of experience treating for a variety of pests from rats and other rodents to snakes.
We believe in pest control solutions that are safe and effective and we are proud to focus on eco-friendly solutions that will not harm your family or pets. We also vow to humanely relocate small animals from your property so they can continue their lives without disturbing yours.
Our Services
Residential Wildlife Removal
Commercial Wildlife Removal
Emergency Wildlife Removal
Snake Removal
Bat Removal
Rodent Removal
Skunk Removal
Racoon Removal
Opossum Removal
Bird Nest Removal
Humane Relocation
Exclusion Barriers
Eco-friendly Solutions
Preventative Pest Maintenance
Damage Repair
And More
So if you have noticed pests in your home or office, Bugs and Wildlife Genius is the Akron pest control company to call. We focus on long term solutions and will design a pest control plan to deal with your immediate problem while preventing any future problems from arising. Our expert exterminators will take the time to educate you on the pest prevention methods and make sure you remain pest-free for a long time to come.
Call us at (Sorry, we are unavailable) to schedule an appointment for Akron wildlife removal services.